How a psychic can help you in a relationships ?
People who frequently consult with psychics for guidance and advice know the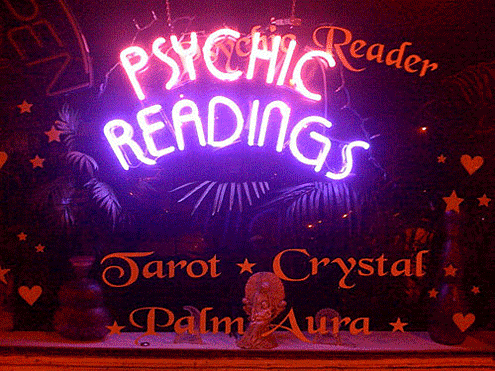 answer to the above question and some fall upon really good psychics that fit exactly what your looking for and than their are many who just get a general type reading . A psychic is supposed to be able to provide the who , what ,when where and why for you in whatever the subject matter but their are some psychics like myself that deal with every front of life but specialize in one specific area like love , marriage , broken relationships and the big question of is it over ? , can we reunite ? and every other question we can manifest in times of hurt and dissapointment in a serious relationship . In this blog I write about different scenarios and what some of you may be facing and trying to help and best explain how to understand what possibly may be happening with you so be sure you check in and subscribe to my blog and I do look forward to doing a private reading for you . Of course you can always email or call for more information .
#freepsychicreading #breakups #badkarma #badluck #onedozenroses #howtomakeitworkbyChristinewallaceonamazon #crystalhealing #psychicreader #psychicreadingexpert #psychicreading #psychicfair #relationshipproblems #reunitethesepertated #freegiftsvalentinesday #psychicadvice #bathsalts #psychic #palmreading #loveadvice #Cursed #help #lifeadvice #meditation #onefreequestion #lovespells #selfhelp #curseremovel #superstion #psychicphiladelphia #howtoloveyourself #candles #tarotcardreading #aromatherapy #psychicPhiladelphia #soulmatereading #selfhelpbook #psycicreadings