Psychic services,free and specials
Theres always a lot going on here ! so make sure to check in regularly here are some of my services available to you now and a sneak peak as to whats coming soon.
Services available now !
Yay ! First time reading only $10 . If you've never had a reading done before,want to test the waters before you jump in or have only two questions you need answerd than this is the reading for you . First time clients only .
1. The palm reading is a general basic reading that will tell you about yourself, what your abilities are and about two years into the future. This is a good reading that focuses on your life if your looking for some self examinations and to let you know if your on the right track in meeting the goals that your looking to achieve .
2. full life reading is a combination of psychic and tarot cards together this is the most informative and will go into the past,present and future answers any questions you may have at the end of the reading and is also the most specific will give guidance and advice .
3. Meditation service will look into past lives find any obsticles that may be interfering with the process of your natural flow this service does not make or force a situation to happen it will simply help to get rid of anything blocking the natural process Chakra balance is included if needed .
All services are available by phone,text or email for our long distance and overseas clients.
Be sure to follow me on instagram @psychicreadingexpert every Wednsday at 9pm I have a Q&A night where you have an oppertunity to ask a free question Yay !
Coming soon !
1.Overseas readings are available on whatsapp
2. in 2019 get ready I will be visiting your city . soon I will be creating a page on my website of cities I will be visiting next year be sure to send your request for an appointment
3. I will be doing my karma magic with crystal candle to help make your wishes come true of course you can order them without having a reading but I plan to include them at no charge for full life reading customers at no charge in every candle you will find something specially for you inside .
Be sure to sign up to my newsletter by texting psychic10 to 22828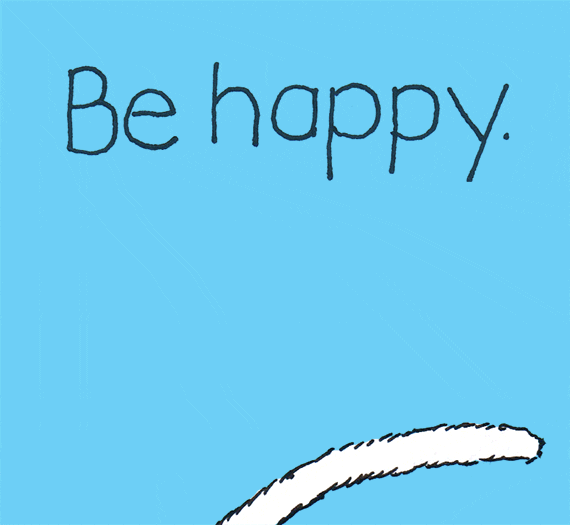 I do look forward to serving you.
#pastlifekarma #pastliferegression #pastlifereading #isitreallyover #reunitetheseperated #isitover #relationshipadvice #psychicblog #books #relationshiphelp #lifeadvice #help #psychicreader #freepsychicreading #breakups #loveadvisor #badkarma #badluck #onedozenroses #howtomakeitworkbyChristinewallaceonamazon #crystalhealing #psychicreading #psychicfair #goodbooks #relationshipproblems #reunitethesepertated #freegiftsvalentinesday #psychicadvice #bathsalts #psychic #palmreading #loveadvice #Cursed #meditation #onefreequestion #lovespells #selfhelp #curseremovel #superstion #psychicphiladelphia #howtoloveyourself #candles #tarotcardreading #free #aromatherapy #psychicPhiladelphia #soulmatereading #selfhelpbook #psychicreadingexpert